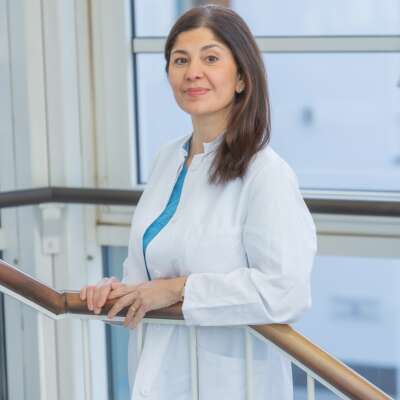 Dr. med. Selma Yildirim-Assaf
DOCTOR
Specialist in gynaecology and obstetrics with specialised training in gynaecological endocrinology and reproductive medicine. Medical Director of the MVZ Next Fertility Bocholt.
She graduated in Human Medicine from the Free University of Berlin. Dr Yldirim-Assaf has more than ten years of experience in the field of reproductive medicine.
In addition to German, she also speaks English and Turkish.