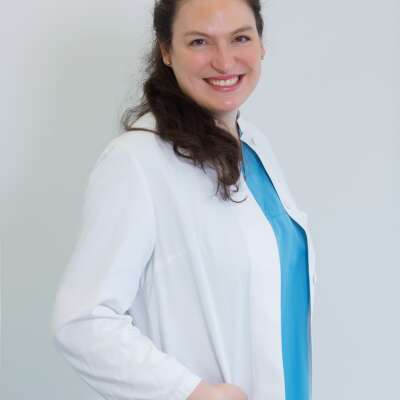 Dr. med. Patrícia Diana Frank
DOCTOR
Specialist in gynaecology and obstetrics with specialised training in gynaecological endocrinology and reproductive medicine. Medical Director of the MVZ Next Fertility Bocholt.
She graduated in Human Medicine from Heinrich Heine University of Dusseldorf, including study visits to Brazil. Dr Frank has been working in the field of infertility since 2012.
Dr Frank is married, has two sons and lives with her family in Düsseldorf.
In addition to German, she also speaks English, Portuguese, Spanish and French.
In her free time, she enjoys spending quality time with her family, dancing and making music.